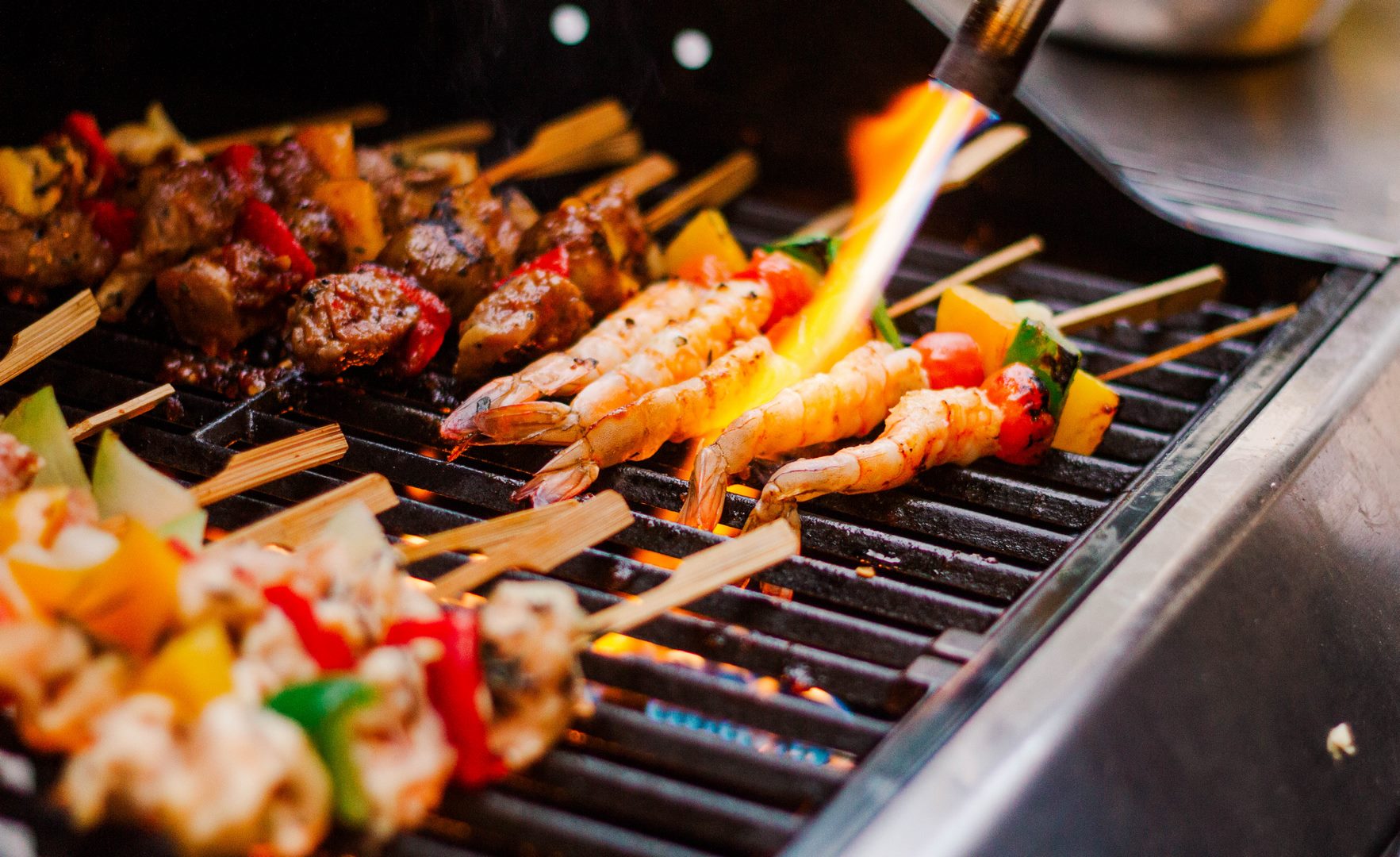 BBQ Party at the villa is one of the most requested activities you can have while staying in Premier Hospitality Asia villas. There are various menu option for BBQ at the villa such as lambs, beef, chicken, seafood, or even vegetarian BBQ. Additional side dish such as french fries, salad, fried rice and many more are also provided. Boost up the BBQ Time with live cooking by the Private Chef. This BBQ at the villa is suitable for any occasion, birthday, wedding, or just casual BBQ time with friends and families.
Reward your kids with some kids activities at the villa. Premier Hospitality Asia provides the Kids Tent with some story books, toys, dolls, and snacks. The kids can play a camping role or just simply chill inside the tent. This unique experience of having a tent in the villa would be one of the most memorable villa experience for the kids.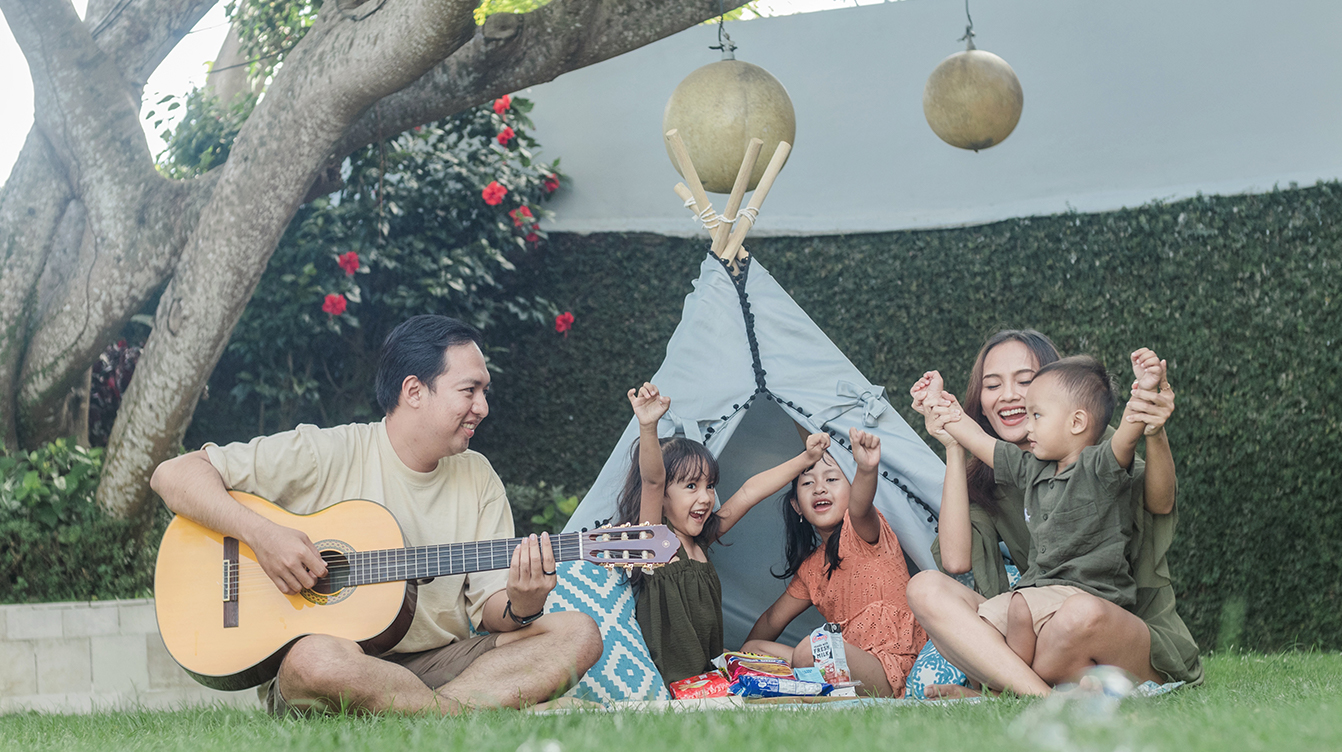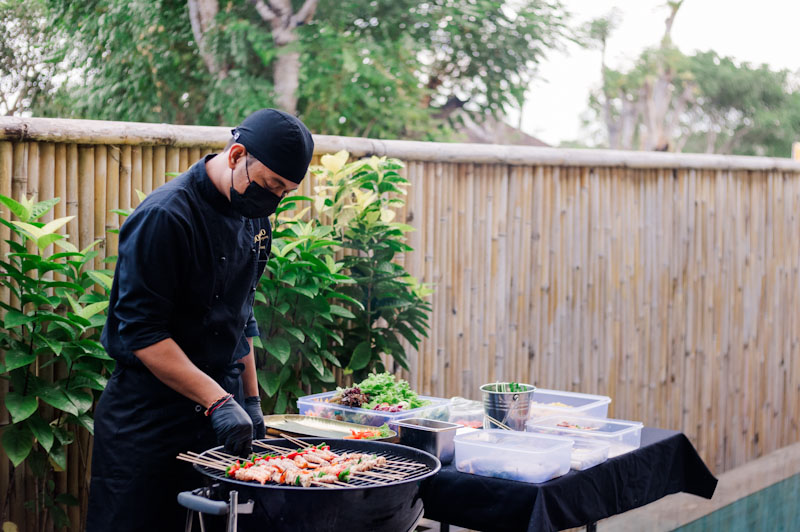 Have another unique stay at the villa experience with the special Private Chef. Private chef to accompany your dining at the villa experience would make your stay more intimate and memorable. The private chef will come to the villa and do the live cooking for the menu you have requested beforehand.
Adorn your inner sense with some great time at the villa. Having a trendy luxury space accompanied by some good quality shisha with your friends will never go wrong. Shisha with your favourite flavour will be delivered to the villa to make your gathering moments more memorable.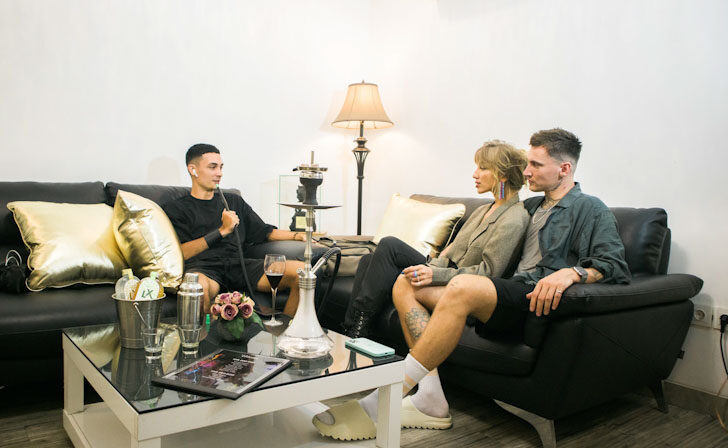 They say good drinks will strengthened the bonding between your friends. Have the selection of drinks delivered to the villa and have the most fun moments with your families or friends. Both local and imported drinks are especially prepared to boost your villa experience.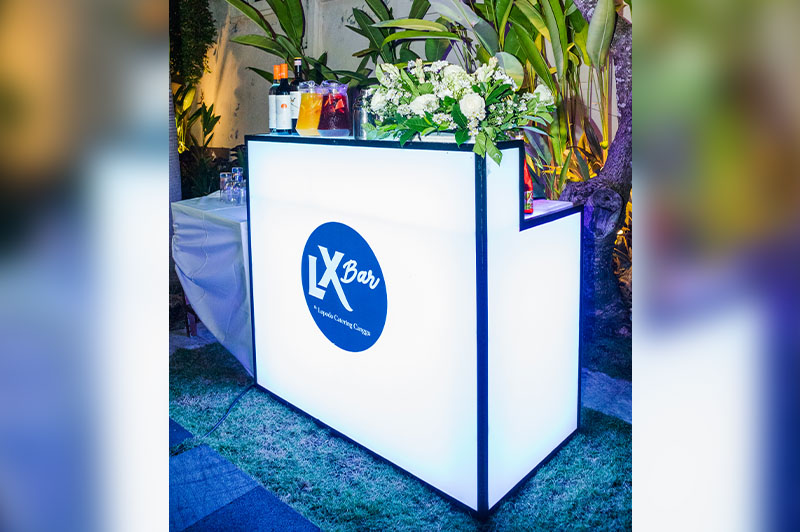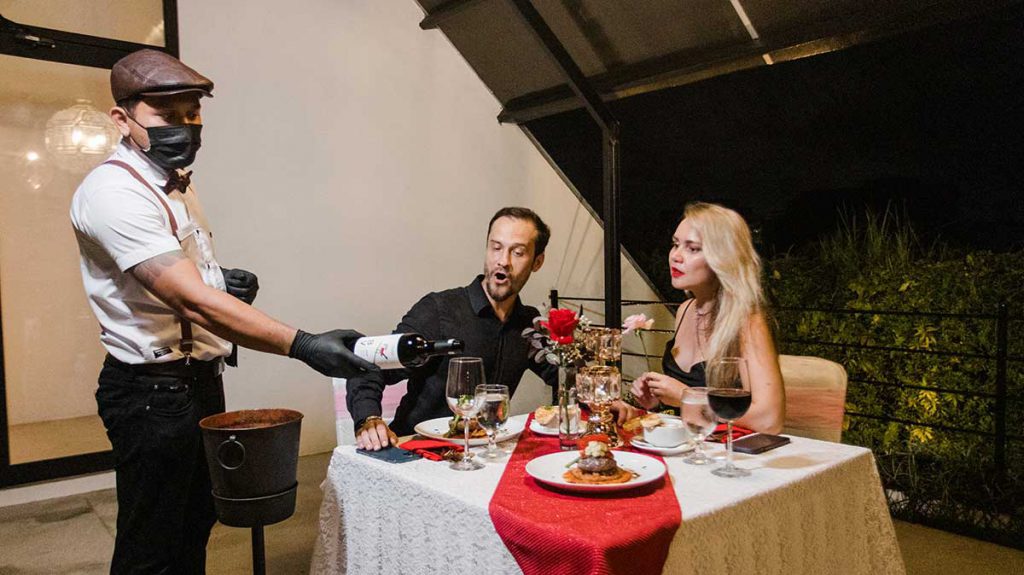 Romantic dinner at the restaurant is basic, but romantic dinner at the gorgeous villa will make the moment more intimate and luxury. Surprise your special ones with the romantic dinner at the villa. Special dinner menus and romantic set up are also prepared as you requested beforehand.
Bali is also famous for its spa and massages. Experience the spa and massage time at the villa after a long day of exploring around Bali. Sooth your body and soul with the divers spa and massages selections to boost up your holiday at the island mood.